Develop Your People With Our World-Class Training Solutions
Your Trusted Partner in Learning & Development
Every organization deserves a positive ROI from her investments in L&D
Many L&D programs are ineffective
of 1,500 managers surveyed from across 50 organizations were dissatisfied with their company's Learning & Development (L&D) function.
"Not only is the majority of training in today's companies 
ineffective

,
but the purpose, timing, and content of training is 

flawed

."
Source : HBR Article
Where Companies Go Wrong with Learning and Development
Review Current L&D Programs
Design & Curate L&D Programs
Learning Management Systems
Leadership Programs
Cultural Transformation Programs
Behavioral Change Programs
Leadership Coaching
Individual & Team Performance Coaching
Communication & Keynote Coaching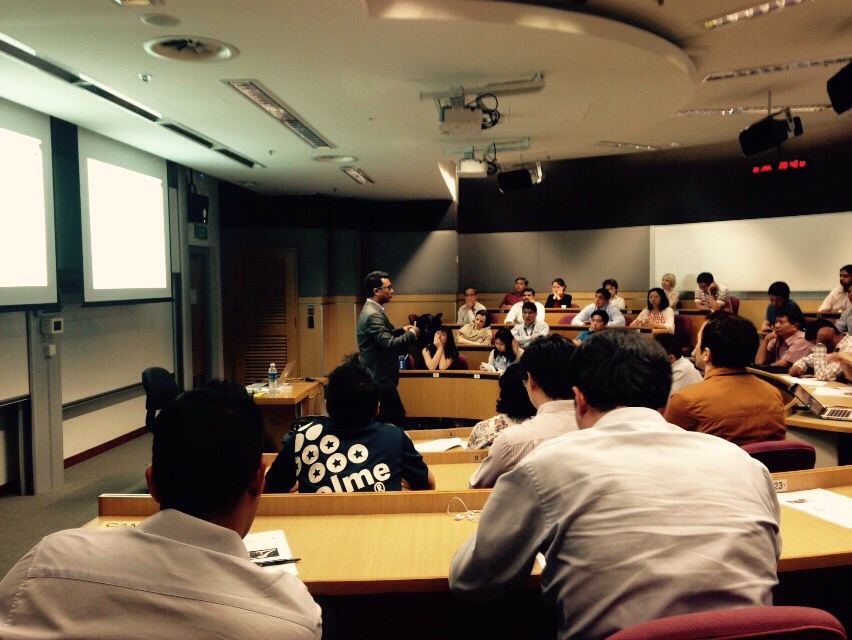 We help organizations and teams to save money and avoid ineffective L&D programs  with our bespoke solutions to achieve long-term growth and success.
We value and choose our clients carefully because we want to make sure we provide the best service and results.
We believe that everyone deserves a great leader, a wonderful work environment to express one's best and to be a part of a meaningful cause to society.
If you share our values, it would be a blast working with us.
We develop our programs based on solid understanding of Psychology and Behaviour Economics.
How We Make Sure Our Programs Are Effective?
We conduct thorough analysis before any program. We create customized surveys and questionnaires to understand the knowledge and skill gaps. We focus on outcome.
We use the famous case methods in our training programs so that the participants get to work on real world situations and get quick feedback. This makes the learning fun and effective.
We apply behaviour economics principles to all our programs. We provide continuous support even after the workshops so that participants can apply what they have learnt.
We provide short, bite-sized learning opportunities, which can take the form of digestible, hour-long courses on topics of relevance